How to Know When It's Time to Sell Your House | We Buy Waco Houses
By We Buy Waco Houses
18 November 2020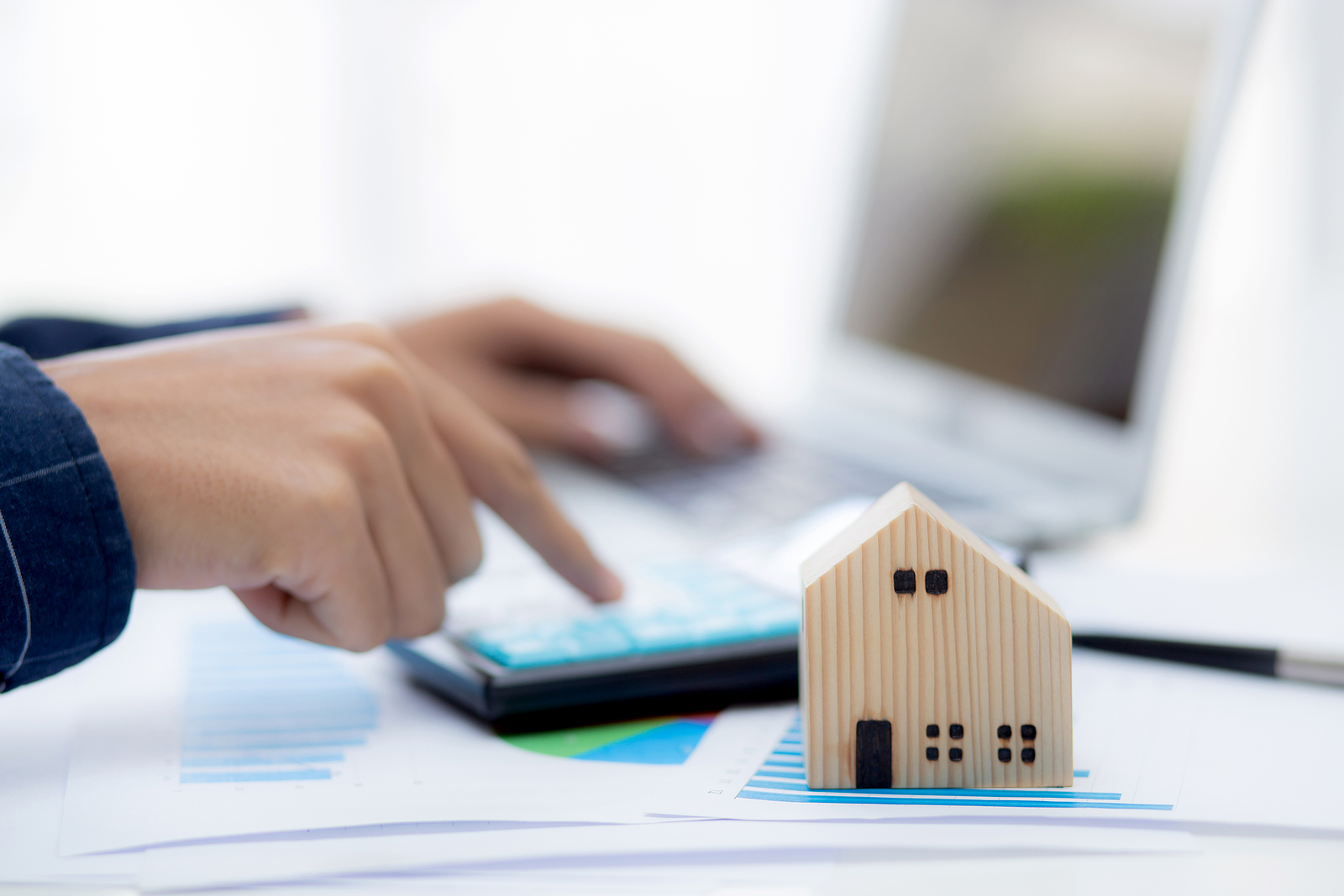 Selling your home can be a big undertaking — regardless of how many times you do it. Before you start the sale process, you'll want to ask yourself, "Am I really ready to sell my house?" There are several things to consider when making this decision. Here are some of the surefire signs that it's time to move on to your next residence.
It's Time for a New Location
Maybe your new job is further away and you're driving too far every morning. Maybe your kids started at a school that is miles away from your current home. Or maybe you just need some new scenery when you peer out the window. If you feel that the location of your home is not convenient or satisfying anymore, that's definitely a sign that you should consider selling your home and moving somewhere else.
The Size of Your Home Doesn't Fit Your Needs
Your home may be too small or too large for your current living situation. You may have had children, started a new hobby requiring more space, or just feel that you need a bigger house. It could be also the opposite — after your kids have grown up and moved out, you don't need or want such a big house. Either way, too small or too large, it's time to consider selling your home.
It's a Seller's Market
If your neighbors have sold their homes for a good price, it may be a sign that the seller's market in your area is booming. That means now is a good time to sell for maximum profit. If you want to know an estimated value of your residence, you can use an online estimator. You should also pay attention to other signs of a booming seller's market, such as a higher price per square foot, or a shorter time that homes stay on the market.
You Have Equity in Your House
Equity is the value of the property minus any existing loans. For example, if your home is worth $300,000 and your mortgage balance is $200,000, the equity is $100,000. If the value of your home is not enough to pay for the mortgage and other costs related to selling, now is definitely not a good time to sell your home.
Your Credit Score is Good
If you are selling your current home, you will have to apply for another mortgage for your new residence. In order to do this, you need to have a good credit score. The higher your credit score is, the lower the interest rates and your monthly payments. It might not hurt to get a copy of your credit report before you begin the process.
Sell Your Home Fast in Waco, TX
If you have made your decision to sell your property but don't want to go through a long sale process, which may take months, selling your home to a home investor for cash is a great option. We Buy Waco Houses is a team of professionals who are ready to buy your house immediately, as is. By working with We Buy Waco Houses, you do not have to waste your time by hiring a real estate agent, preparing your home for sale, and then waiting for the right offer. All you need to do is visit our website, fill out the form, and receive a cash offer within 24 hours. If you have any questions, you can give us a call at (254) 272-3743.