We Buy Houses Fast for Cash in Hewitt, TX
Best Cash Home Buyers in Hewitt, TX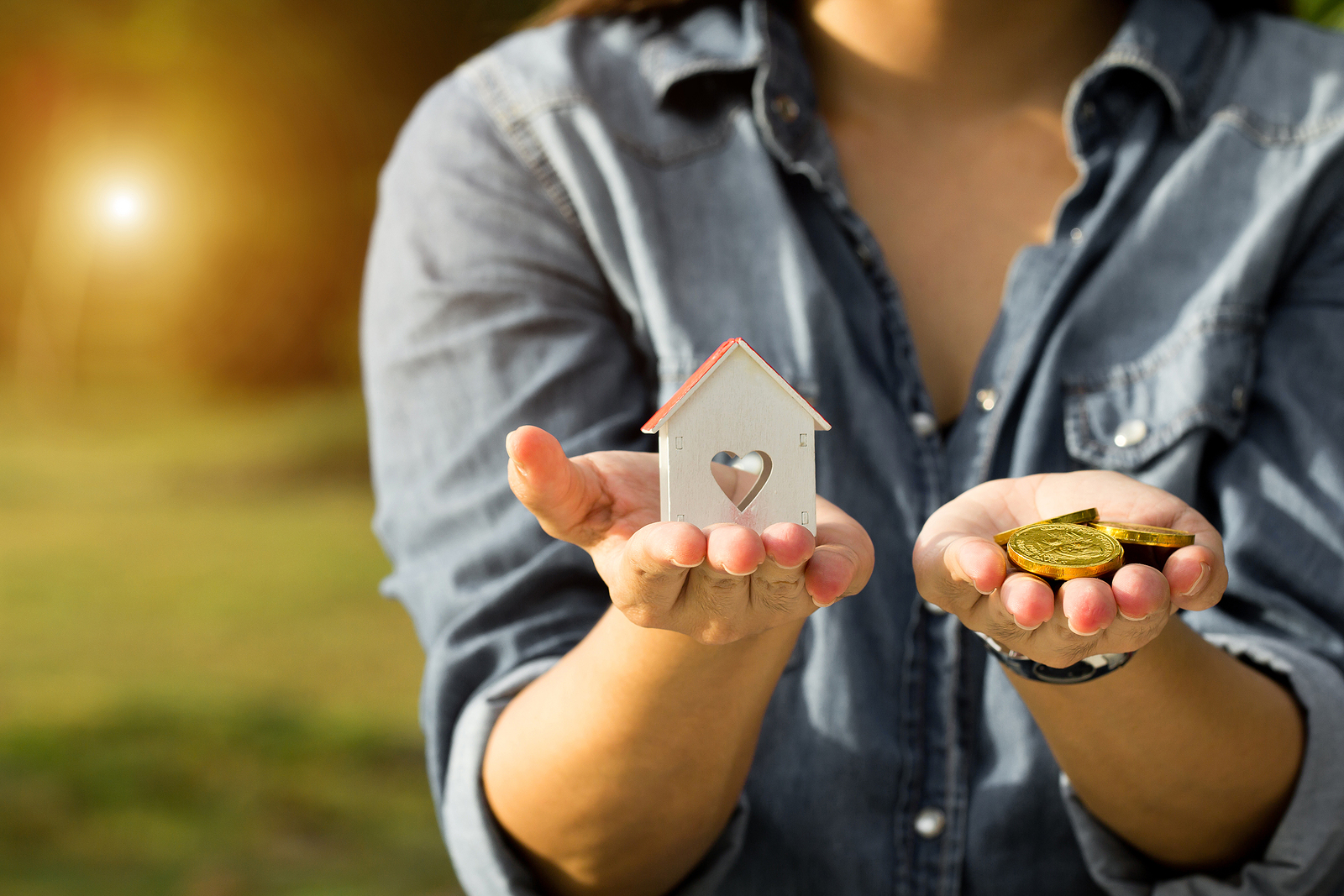 Choosing to sell your house fast for cash can alleviate many headaches in the home-selling process. When selling a home the traditional way, there is much to do. You need to find a real estate agent, make suggested repairs, get the home on the market, deal with showings and open houses, and then wait for all of the paperwork to go through. When selling to someone who needs a mortgage, the process can take even longer and may even fall through. We have cash on hand to buy your house outright on your timeline. There are no commissions or fees for you to pay when working with We Buy Waco Houses, and there is no need to fix up your house.
Sell Your House Fast in 3 Easy Steps
We make everything simple, and this locally owned business has a passion for improving Hewitt neighborhoods. It only takes three steps to sell your house fast. First, give us a call or request a cash offer on our website. There is a short form to fill out, and we will contact you to ask a few more questions about the house you wish to sell and set up a time to come and see it. Second, we will meet with you and walk through your property. This casual appraisal will help us to write up an offer. Third, if you decide to accept our offer, you can sell your house fast or wait a bit if that's better for your timeline. We can work with nearly any schedule and situation.
We Buy Hewitt Houses in Any Condition
We buy houses in any condition. There is no need to take the time to repair or remodel your Hewitt home, and we will not ask you to pay for repairs that we will need to make later. This will save you money and the stress of scheduling and completing any needed projects.
Whatever your reason for selling, we can help you sell your house fast. If your home is in foreclosure, call us right away. We can help you prevent disaster. If you are interested in selling your house fast for cash, contact us today. Fill out our form online to request a cash offer, or give us a call at (254) 272-3743.