We Buy Houses Fast for Cash in Woodway, TX
Best Cash Home Buyers in Woodway, TX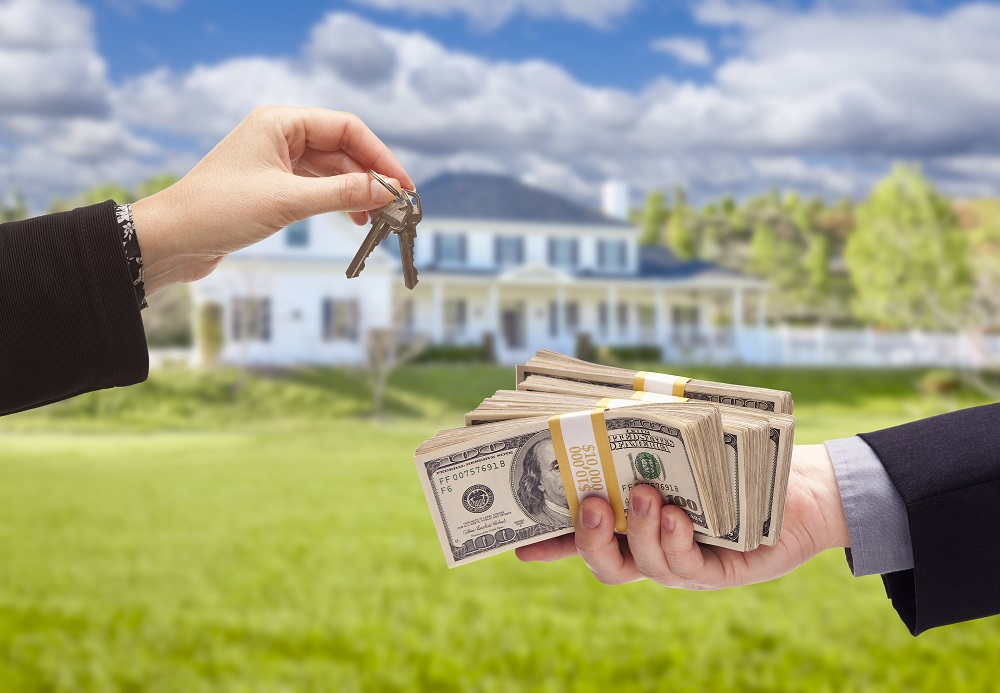 Working with a realtor and selling your home the traditional way can take months. By choosing to work with We Buy Waco Houses, you can sell your Woodway home much faster. We make the process simple by not asking you to make any repairs or upgrades, and we also take care of all the paperwork. There's no need to declutter, stage, or market the home, and there are no commissions to pay or hidden fees to worry about. With us, you can keep a larger part of the profits and close whenever it works best for you.
Sell Your House Fast in 3 Easy Steps
We make the process very simple. First, contact us and tell us about the Woodway home you wish to sell. This can be done over the phone or by filling out our online form. After we receive this information, we will give you a call to chat a little more about the house and set up a time to see the property.
Next, we will complete a walkthrough and casual appraisal of the property. We will take a look at the layout of the home, the condition, the neighborhood, and other houses in the area. Using this information and looking at current market trends, we will prepare a cash offer. Once you receive the offer, the ball is in your court. If you accept the offer, you can sell your house fast or put off the sale until the timing is better for you. It's up to you.
We Buy Woodway Houses in Any Condition
The offer we make will be for your Woodway home in as-is condition. Our team will not ask you to make any repairs at any point while completing our process. We buy houses that are newer, those that need tons of work, and everything in between. We can also work with you if you are behind on your mortgage. We would love to help you stop the foreclosure process and hang on to as much equity in your home as you can. Sell your house fast and without hassle by working with us at We Buy Waco Houses.
To receive a no-obligation cash offer for your Woodway home, give us a call at 254-272-3743 or contact us online. We buy houses in any condition and would be interested in talking with you about your goals for selling your home.