How to Prepare to Sell Your House | We Buy Waco Houses
By We Buy Waco Houses
20 December 2020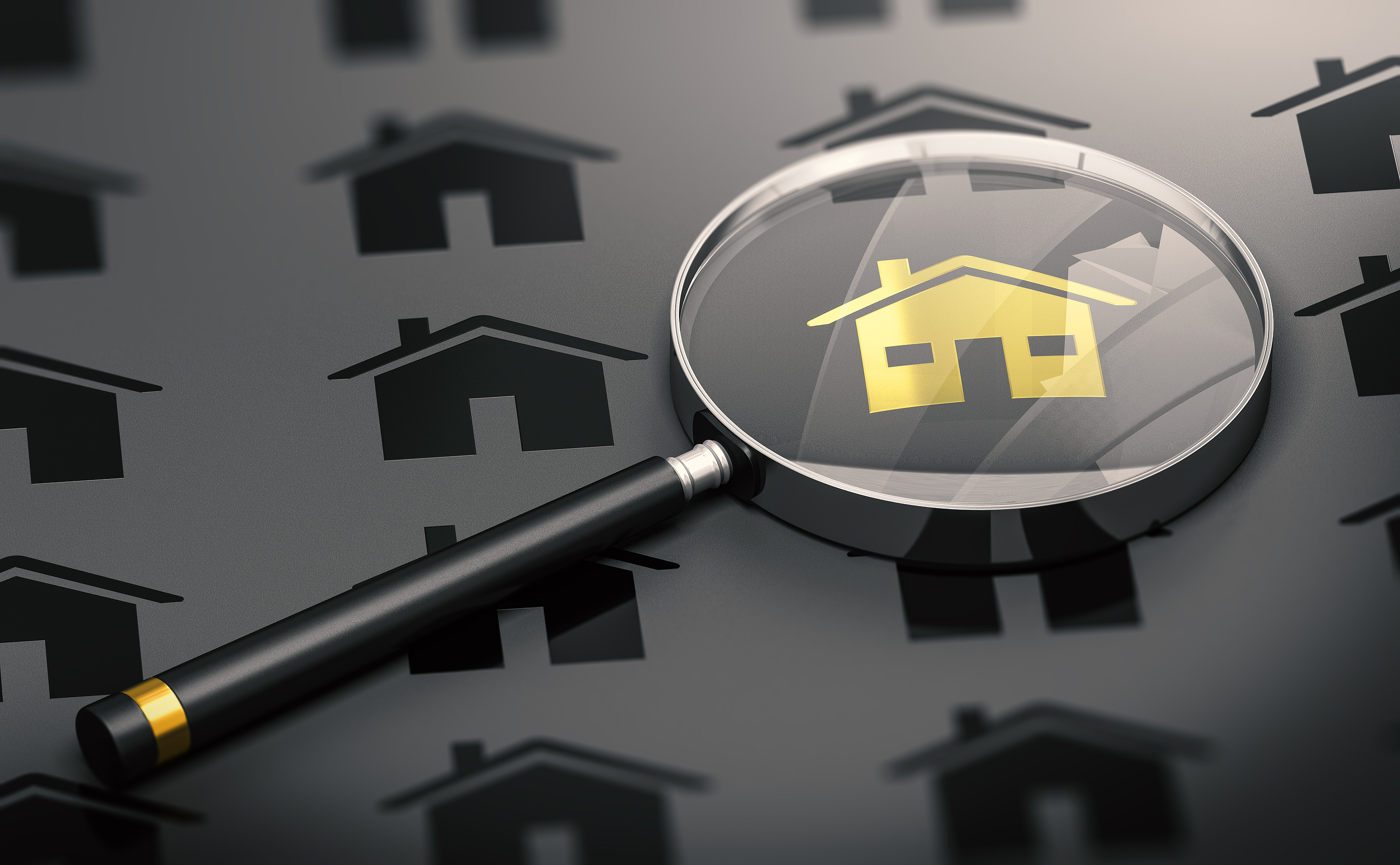 Selling a home is more than just a process — it is a stressful and time-consuming experience. There are many factors to consider and many things to prepare, especially if you have never sold a home before. To help you make your home sell as easy and quick as possible, We Buy Waco Houses made a list of things that need to be done when preparing your house to sell.
Get a Presale Inspection
Before you decide to list your property on the housing market, it is recommended to hire a certified inspector, who will point out potential problems that need to be fixed before showing your home to potential buyers. It is also good to know about the existing problems because fixing them will help increase your property's value. A good inspection will include plumbing, appliances, electrical, air and heating systems, the foundation, and the roof.
Make Renovations
If you want to sell your home fast, you want it to be in the best condition possible. Therefore, one of the first things you need to do is to make a list of what is broken and needs to be fixed. Take care of major defects such as cracked tile, broken windows, damaged kitchen countertops, and others.
Deep Clean Your House
Hopefully, you understand that a home should be spotless before you begin conducting open houses and showing it to potential buyers. Focus on cleaning the kitchen, bathrooms, windows, floors, and dusty corners. Do not forget about your closets and storage spaces. They should be organized and look tidy so potential buyers can see how much space they will have. You should also empty and clean the garage. If there is too much work and you want to make sure your home looks perfect, you can also hire a cleaning company to take care of your home.
Find the Right Realtor
Finding a professional real estate agent is one of the most important steps in the home-sale process. If you do not have the right agent, the process may take too long, cost you additional money, and bring more stress. If you find an agent you can trust, one that has your best interests in mind, you'll have fewer worries overall. The right realtor will create a selling plan for you, make sure that your home is properly listed and represented, and guide you through the entire process. Make sure you spend time to find the perfect agent for you.
Depersonalize Your Residence
When showing your home, you want to make sure that it looks attractive and neutral at the same time. There should be no personal things and photos that could distract a potential buyer. Also, don't just focus on what is inside your house — you should depersonalize the exterior of it too. It is better to remove all personal and unnecessary decorations. Remember that a potential buyer will judge your home from outside first.
Stage Your Home
Staging is the final step after the house is clean, organized, and depersonalized. The purpose of staging is to make your home look as appealing as possible. You can always hire a professional stager who will help present your property the best way.
Sell Your Home Fast With the Help of We Buy Waco Houses
If you do not want to go the traditional way and your plan is to sell your property as soon as possible, then selling it to a real estate investment company is your best option. Investment companies buy homes in any condition - even old and ugly houses. We Buy Waco Houses is a team of professionals who purchase homes as-is and in any condition. For more information, visit our website or give us a call at 254-272-3743.