How to Prevent Foreclosure | We Buy Waco Houses
By We Buy Waco Houses
25 November 2020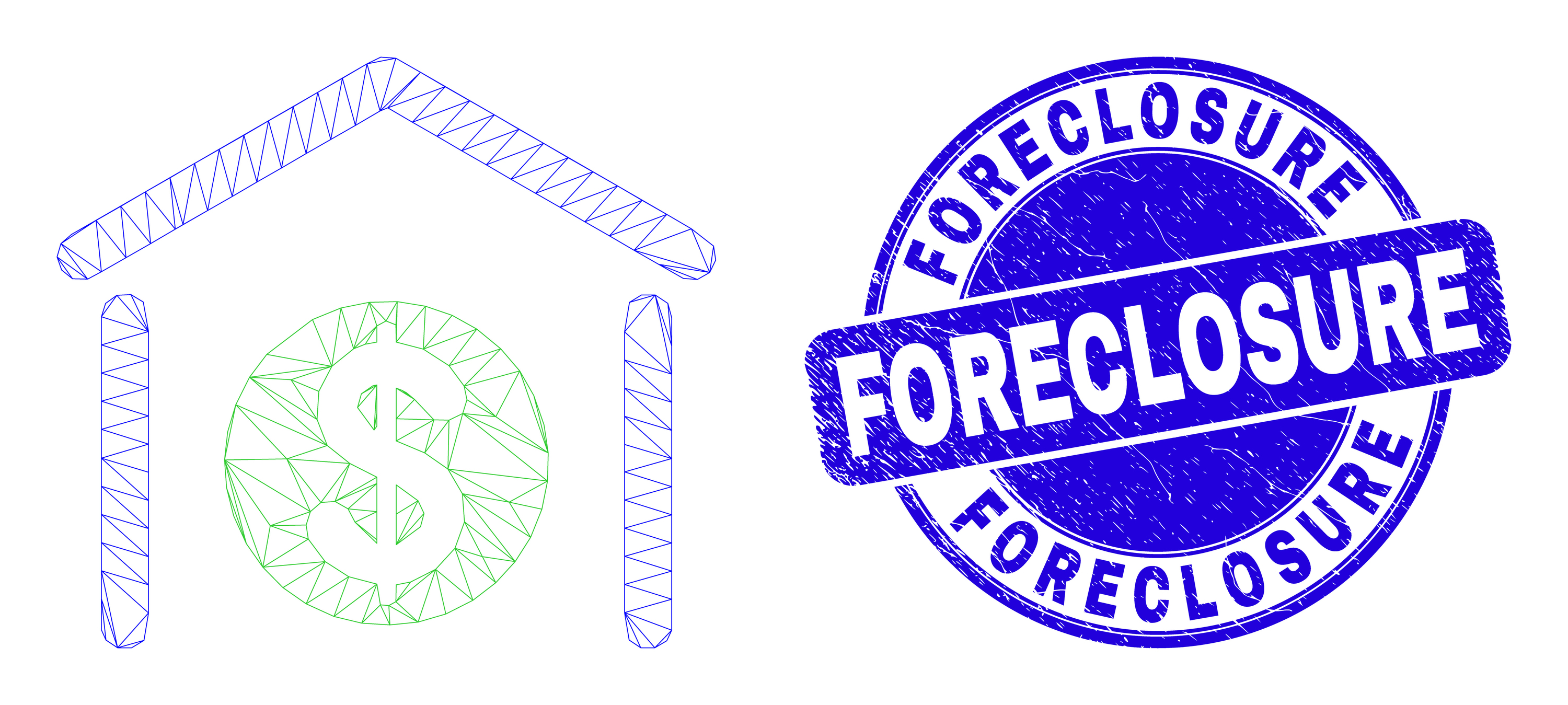 If you have defaulted on your mortgage payments, your mortgage lender has the right to take possession of your property. This procedure is called foreclosure. Even though the threat of foreclosure has been trending downward over recent years, it is still a serious problem for many Americans. The worst thing is, it can have a negative impact on a homeowner's credit report for seven years. For this reason, it is important to take all possible measures to prevent it. Here is a list of things you can do to avoid foreclosure.
Negotiate With Your Lender
Your lender wants to find a compromise and help you get back on track with your payments. Contact your lender as soon as you expect to experience a problem with the mortgage payments. The sooner you contact them, the more options you will have at your disposal. You can discuss a loan modification option or a temporary payment plan. Your lender may also approve you for mortgage payment suspension or reduction, known as a deferral, if you are experiencing a reduced income or short-term unemployment.
File For Bankruptcy
If the foreclosure sale has already been scheduled, one of the things you can do to help yourself is to file for bankruptcy. Once you file for it, the foreclosure process will automatically stop. However, it is important to understand that this method is not a remedy - it just gives you some additional time to find a job if you are unemployed or increase your income to cure the default.
Talk to a Foreclosure Professional
There are foreclosure professionals who can help you explore your options. You may not know it, but there are programs and initiatives that help homeowners prevent foreclosure. One of them is the Making Home Affordable Program. It focuses on helping homeowners who have lost their jobs and are struggling to pay their mortgage. Another program is the Home Affordable Modification Program that reduces mortgage payments by up to 40%. Foreclosure specialists know about these and other programs and will tell you whether you are eligible or not.
Refinance Your Loan
Refinancing means that you are taking out a new loan in order to pay off the existing mortgage. In order to qualify for this option, you need to have good credit and some equity in the home. With a refinancing, your interest rate may be lower, which will reduce your monthly mortgage payments. However, it can be hard to get qualified for refinancing if your credit is already affected because of late mortgage payments.
Deed in Lieu
A deed in lieu is an arrangement wherein a homeowner voluntarily turns over ownership of a house to the lender, which allows them to avoid foreclosure. On the surface, it sounds like a good option to prevent the catastrophe. But even though the homeowner walks away from the home, the homeowner's credit may be severely and negatively impacted.
Sell Your Home With We Buy Waco Houses to Avoid Foreclosure
One of the best and most efficient ways to avoid foreclosure is to sell your house fast for cash. We Buy Waco Houses is a team of professionals who are ready to help you and can offer a no-obligation cash offer. You can either accept the offer and sell your property or decline the offer. By selling your home to us, you do not have to make any improvements or upgrades - we are ready to purchase your home as is. This means you can save a lot of money by avoiding expensive repairs and renovations. We can close on your home in days. If you are facing foreclosure and would like to know more, fill out our online form or give us a call at (254) 272-3743.