How to Sell Your Sinkhole House
By We Buy Waco Houses
30 January 2022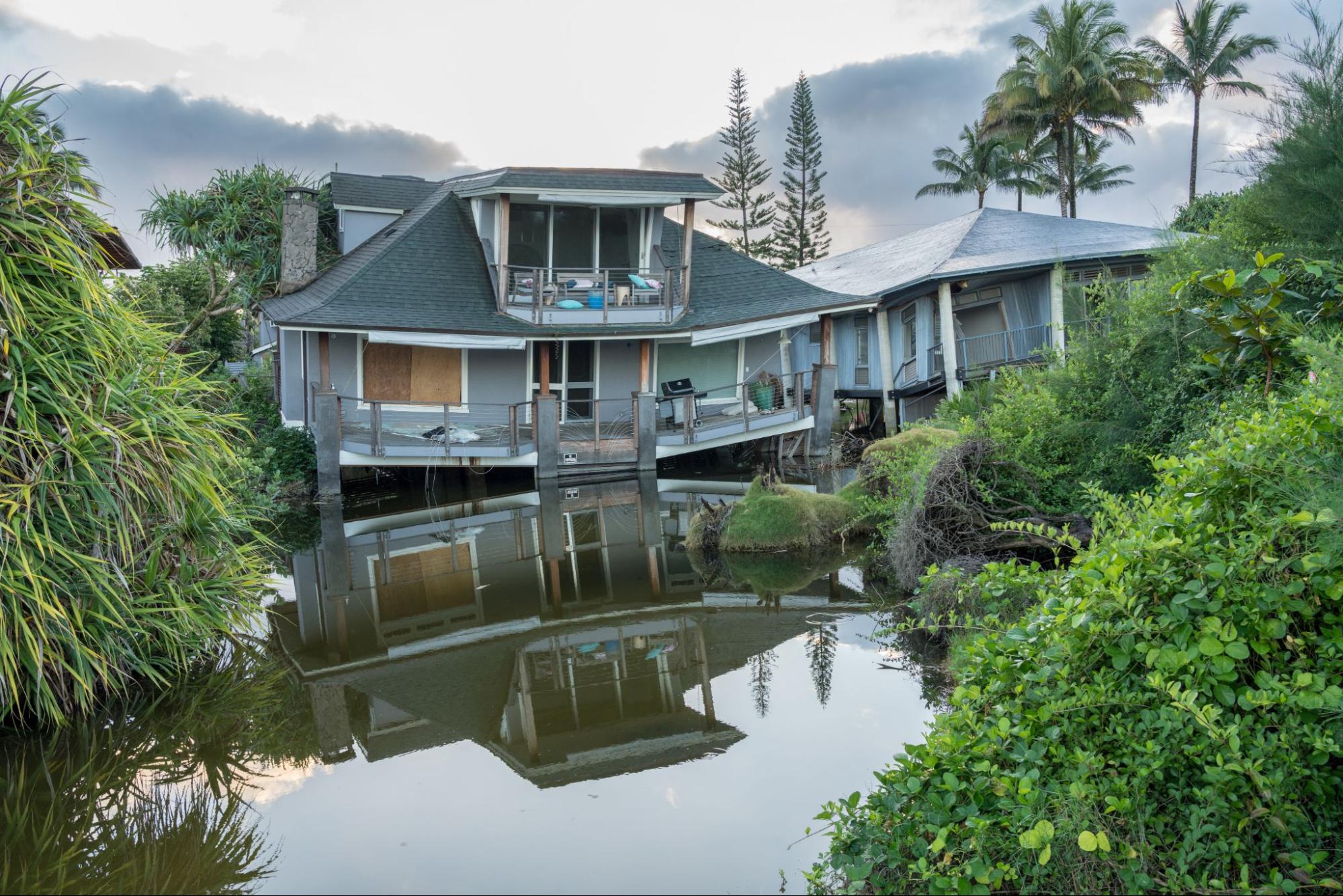 Selling a home is never an easy process because there are many things to take into consideration. The process is even more complicated if there are any issues with your property. One serious potential issue is a sinkhole that makes selling a home very challenging, if not impossible. Therefore, if sinkhole activity has damaged your property, you may wonder whether it is even possible to sell your house.
A sinkhole is defined as a depression in the ground that is formed when water dissolves rock near or at the surface of the earth.
If your purpose is to sell your sinkhole property, you have two options: repair it first and present it for a sale to a private buyer, or sell it "as-is" to a home investor like us at We Buy Waco Houses.
Repairing A Sinkhole Home
The good news is that a property with a sinkhole can be repaired. However, there are certain things that you should know.
How much does it cost to repair a sinkhole?
A small sinkhole that has not caused serious damage may cost anywhere from $10,000 to $15,000 to repair. However, unfortunately, sinkholes often cause extensive damage, and repairing large sinkholes costs much more - anywhere from $20,000 to $100,000.
Sinkhole repairs are usually expensive due to the preparation procedures, testing, and materials going into the investigation. In order to alleviate costs associated with sinkhole damage, you may have to hire an experienced professional engineer who will inspect the damaged property.
It is also important to understand that the costs of sinkhole repairs depend on certain factors. First, the cost will depend on what a geotech engineering report uncovers. The size of your home will also affect the costs. The larger your home, the more expensive it is going to be to fix it after sinkhole damage.
Is a repaired sinkhole home even safe?
A repair of a sinkhole must be certified by a licensed engineer and performed to the satisfaction of a homeowner's insurance company in order to be considered safe. However, it is important to remember that sinkholes are natural systems, so there is no guarantee that a repaired sinkhole will not cause any problems in the future.
What should you tell potential buyers about your sinkhole-repaired property?
If you are selling a home with a repaired sinkhole, you need to provide potential buyers with a copy of the original report, in which the sinkhole accidents are discussed, and a copy of the completion certification of stabilization. These documents prove that the required repairs were done per the recommendation of the hired licensed engineer.
Sell Your Sinkhole Property To A Cash Buyer
Sinkhole homes are quite common in Texas, but that does not mean that they are easy to sell. If your property was damaged by a sinkhole, it will most likely fall in price, and you will have to fix it before selling it. Since repairing a sinkhole property may be expensive, or you may not be able to afford it, selling it to a cash buyer or home investor might be a better option.
Do you want to sell your house fast in Waco, TX but are worried that it is going to be too complicated because of a sinkhole? Do not worry, We Buy Waco Houses is ready to help you. We buy houses in Waco, TX and other nearby towns regardless of their condition, location, and circumstances. We buy houses with any issues, including sinkholes. With We Buy Waco Houses, you can sell your house fast and close the deal within two weeks. Our mission is to make a home sale process easy, enjoyable, and stress-free for our clients. If you have any questions, or you want to know more about the process, feel free to visit our website or call us.