Should I Remodel My House or Move?
By We Buy Waco Houses
31 October 2020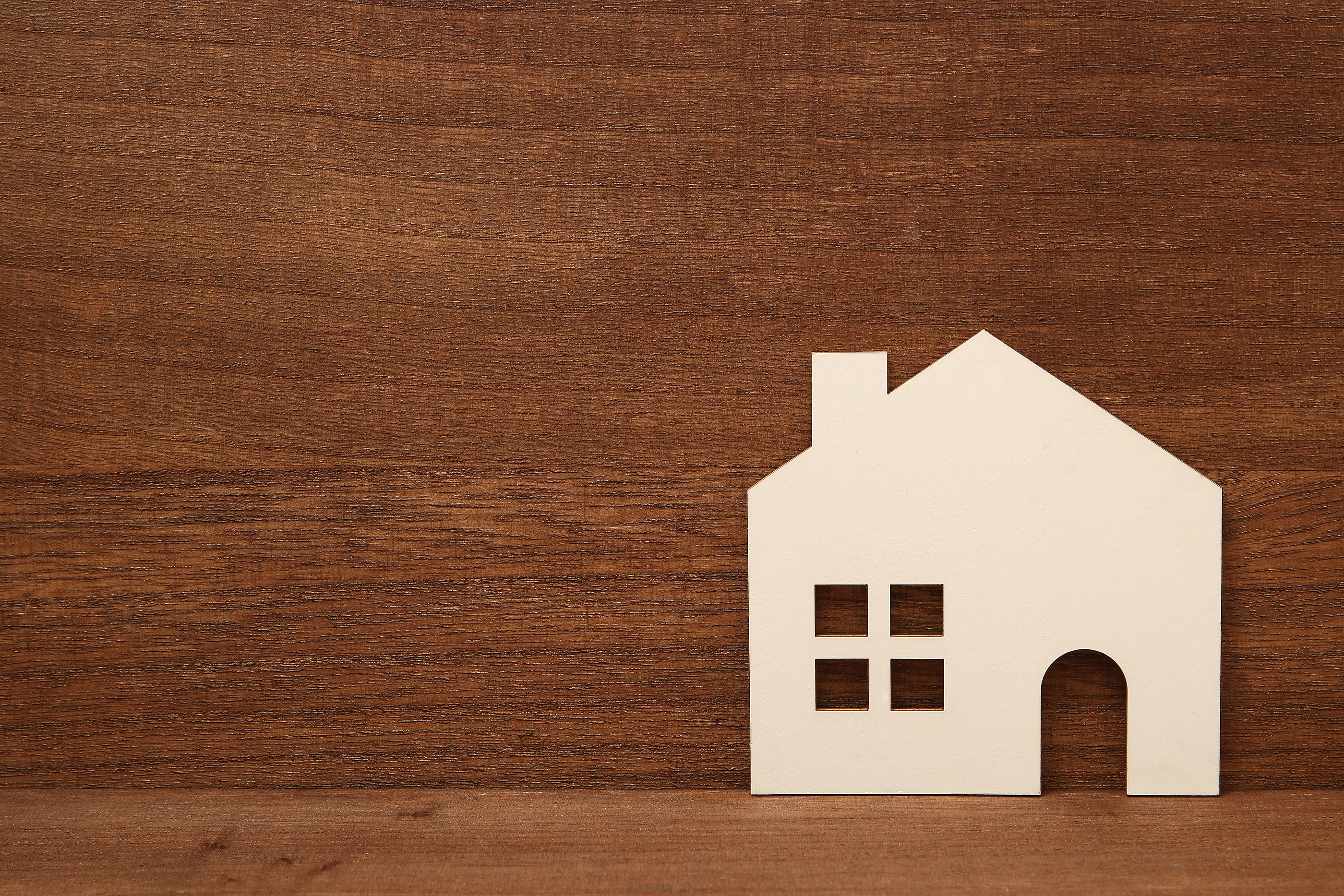 Almost every house has something you would change if you could. For some people, that desire grows into action. If you're determined to make some changes to your living space and are ready to pull the trigger, you have two options. You can improve the house where you live, or you can start looking for a new one.
Should you remodel or move? Answering that question requires us to look at some of the specific pros and cons of each option. Here are factors to consider when deciding your next step.
1. What Do You Want from Your House?
This question comes first. Whether moving or remodeling, what do you want from the house? You certainly have some ideas in mind, and it's important to understand that neither remodeling nor moving can get you into an exactly perfect house. There will always be choices and compromises.
Still, having an end goal in mind can help you gauge the extent of remodeling necessary to get what you want. Do you want a more modern house? Do you need more storage? Square footage? More rooms? A workspace or guest suite?
Remodeling is a great way to modernize, but it's rarely the right way to add rooms and/or square footage (unless you have a lot of free space on your lot).
There's one more point tied to this. You're not going to find a new home that meets all of your criteria unless you design it from scratch. That means your new home is likely to need some remodeling of its own. That can still be the better way to go (especially when you consider money), but it's important to set your expectations early.
2. How Much Do You Want to Spend?
Next, how do the costs of remodeling versus moving compare? The problem with this question is that it is a little more complicated than it might seem. You probably have some equity in your home. That equity gives you monetary options. It's a good bet that if you sell your house, you'll be able to liquidate all or most of that equity (and if you're lucky, more). If you get a good sale price, you'll make a profit on the house and be able to upgrade.
You can also take out an equity loan (called a cash-out refinance) for the remodel. That means that there's a chance you can do a substantial remodel without having to pay out of pocket for any of it. Whether or not you should go this route depends on how much value your remodel can add to the home. If your cash-out refinance pays for itself by raising the value of the home, it's not a bad way to go.
You should talk to a financial adviser and possibly a realty expert to compare these numbers.
3. Where Do You Want to Live?
If you love your neighborhood, it's OK for that to be a reason to stay. If you have a dream neighborhood and selling can get you there, that's OK too. If you have kids, school districts will obviously play a major role. Picking your neighborhood is an acceptable reason to choose one of these options over the other.
4. How Much Time Do You Have?
How much time you have available is important to consider. Selling a house takes a lot of time. Depending on the remodel, that can be a long process too. You need to have an idea of a schedule in order to make a good plan. Comparing the remodeling and moving timelines might make the decision for you.
Keep in mind that remodeling is going to severely impact your quality of life until it is finished. A project that can be done in two weeks or less isn't too hard to deal with, and it will be much less inconvenient than the easiest of moves. Longer remodeling projects will test your patience.
One of the best ways to really delve into answering this question is to get a good feel of what it would take to sell the house and how much you can get for it. We Buy Waco Houses can make you an offer for your house this week. If you know what your home is worth, you'll be in a better place to make an informed decision.