What Are the Most Expensive Home Repairs?
by We Buy Waco Houses
25 September 2020
Sell My House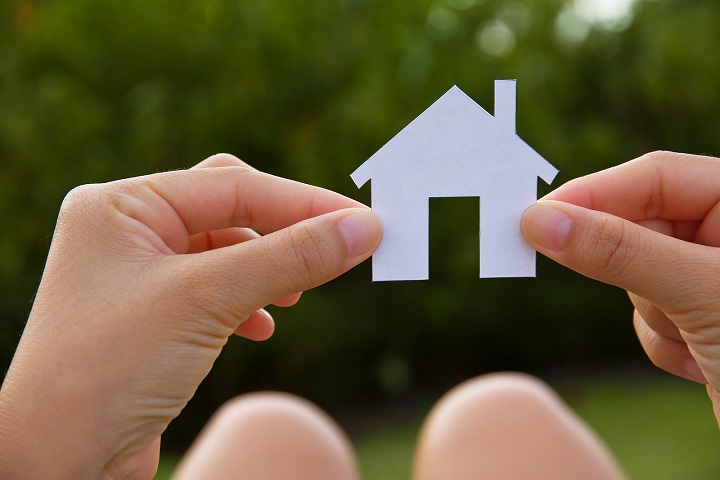 Thinking about selling your house? Worried you can't sell because your home requires repairs? Here's the good news: Household repairs aren't always necessary to sell your house. 
When you choose to work with a cash home buyer, you can sell your property in as-is condition for fair market value — and you won't need to clean, fix, or upgrade anything. 
However, if you take the traditional realty route and your home requires repairs, chances are you'll be facing some hefty costs. Most homeowners are overwhelmed by the thought of purchasing a damaged property and dealing with extensive repairs. As such, you'll likely experience difficulty selling a home through this avenue without spending a huge chunk of change in repair costs. 
Curious what some of those costs might be? The experts at We Buy Waco Houses have the details on a few of the most expensive home repairs below.     
Roof Repairs or Replacement
Roof damage is a serious issue when it comes to selling a home through the traditional realty process. Because a damaged roof can potentially put the structure of the entire home at risk for further damage, the average consumer won't be interested in buying your house if this issue isn't resolved before the sale. 
But how much does fixing or replacing a damaged roof cost?
On average, homeowners pay anywhere from $353 to $1,433 to fix their roofs, according to Home Advisor estimates. But on the high end, you could pay up to $5,400, depending on the extent of the damage.
What if you need to replace the entire roof — how much does that cost? That really depends on the type of roof you have, but on average, Texas residents spend anywhere from $5,352 to $10,831 to put a new roof on their house.   
Foundation Fixes
Foundation damage is another household fix that'll set you back quite a bit. Like roof damage, foundation damage can put the structure of your entire home at risk. And again, the average prospective buyer typically isn't interested in taking on a property in that kind of condition. 
So what will foundation restoration cost you?
Homeowners typically pay between $1,948 and $6,923, the average being $4,436, to fix their foundations. However, major repairs — those that require hydraulic equipment — can cost upward of $10,000.
Mold Remediation
The average consumer is far from interested in purchasing a property that contains mold. Not only does mold cause a host of health problems, but it also puts the home at greater risk for ongoing damage. So if there's mold anywhere in your house, you'll absolutely need to deal with it before you can sell through the traditional realty process.
How much will mold remediation run you?
According to Home Advisor, the average homeowner spends between $1,116 and $3,336 to repair mold damage. Larger, more severe mold remediation projects can run you upward of $6,000.  
Installing a New HVAC System
There isn't an HVAC system in the world that lasts forever, and in Texas, the average consumer isn't interested in purchasing a property that doesn't already have adequate heating and cooling. 
If your HVAC unit is past its prime, or if you failed to maintain it properly, causing it to break down prematurely, chances are you'll have to replace the system before you can sell your house. Below, you'll find the national average costs for replacing various components of an HVAC system:
Installing a new air conditioner: $5,623
Installing a new electric furnace: $3,866
Installing a new gas furnace: $4,400
Installing a new heat pump: $5,640
Installing new vents and ductwork: $1,135
Installing a new gas boiler: $5,756
Installing a new swamp cooler: $2,447
According to Home Advisor, on the low end, you'll pay around $5,000, and on the high end, replacing your entire HVAC unit could run you upward of $10,000. On average, homeowners pay about $7,000 for full HVAC replacements. 
Ready to sell your house? Not sure you want to fork over funds to repair your home? At We Buy Waco Houses, we purchase properties in any condition and for cash, regardless of your reason for selling. 
Ready to find out how much cash your home is worth? Get in touch with our team today so we can begin preparing your fair cash offer! Call our office at (877) 932-8946, or fill outour contact form to get started.