Why Should I Sell My House?
By We Buy Waco Houses
20 August 2021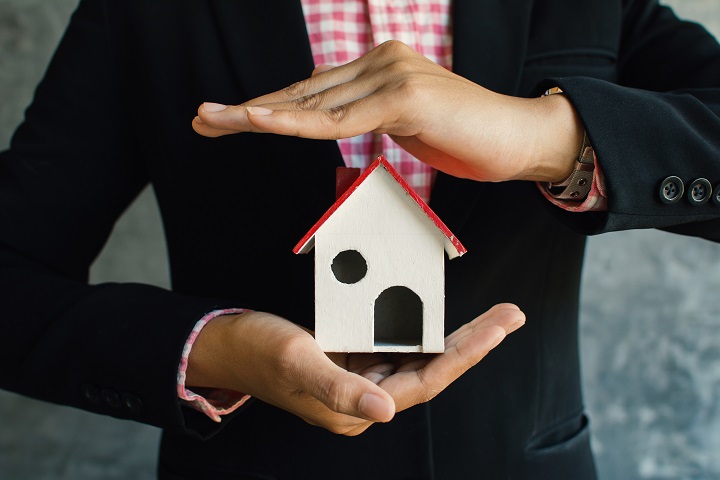 For most homeowners, selling a home is a major decision. Knowing whether or not it's the right time to put your house up for sale depends on several factors, including your current financial status, the size of home you need, and your need or desire to relocate.
While circumstances are different for every homeowner, there are a few common considerations. Here the experts at We Buy Waco Houses discuss a few things you should think through when determining whether it's time to sell your house.
You're Experiencing Financial Difficulties
When you bought your property, did you purchase more house than you could realistically afford? If so, it may be time to consider selling your house.
When you own a home, your mortgage isn't the only expense you take on. Homeowners insurance, property taxes, maintenance expenses, repair costs, utility payments, and a host of other expenses.
Perhaps, in your excitement at the thought of becoming a homeowner, you didn't account for those recurring costs before you signed the deal. Maybe you experienced a recent change in employment status that negatively affected your income. Either way, the true price tag of owning a home can put a strain on your bank account.
Whether you're barely covering your mortgage or you've fallen behind on payments, selling your house to a cash home buyer guarantees a rapid sale. You can get out from under the crushing financial weight of homeownership and start fresh.
Your Home Requires Extensive Repairs
Does your house require expensive repairs you simply cannot afford to undertake? Though many homeowners assume they cannot sell a damaged or deteriorated house until the necessary repairs have been made, that simply isn't true. Selling a home in disrepair isn't out of reach; it just requires the right approach.
If your home needs work, selling through a traditional realtor usually isn't an option. But that doesn't mean there aren't other avenues you can take to sell your property. Rather than working with a realtor, you can opt to work with a cash home buyer who will purchase your property outright in as-is condition.
Cash buyers are always interested in investing in damaged and deteriorated properties since they have the resources and manpower to tend to any necessary repairs. There are no professional inspections involved or any contingencies on the sale.
These buyers offer you fair market value for your home in its current condition. The offer reflects the projected cost of repairs and renovations, as well as a number of other factors that may affect the overall value of the property.
You're Ready to Relocate
Ready to find out if the grass is greener somewhere else? Then it may be time to sell your home.
If you're thinking about moving and plan to purchase another property in your new location, two mortgages can be tough to handle. To reduce financial strain and give yourself additional funds for the purchase of your next house, selling may be something to consider.
Keep in mind, though, that selling a home through the traditional realty process can be complicated, time consuming, and expensive. This route often requires several weeks or even months to close the sale, and you'll fork over a mountain of fees in the process.
Selling to a cash home buyer, on the other hand, requires just a few days and minimal expense. If you're in a hurry to get moving, it may be time to seriously consider a cash sale.
You're Ready to Upgrade to Larger Space
Are you currently living in a starter home? Whether you're planning to start a family or have accumulated too much stuff, chances are your existing home is too small for your needs. Depending on your current circumstances and how quickly you'd like to close the sale, a cash deal may be your best course of action.
That said, if you haven't lived in your home for at least two years out of the last five, you'll likely pay considerable capital gains taxes on any profit you make from the sale. Keep that in mind as you consider your options.
You're an Investor or Landlord and You Need to Offload a Property
If you have too many properties in your portfolio or are dealing with terrible tenants, you might consider offloading a house or two. Opting to work with a cash home buyer can help you close a deal in a matter of days, so you have more funds to put toward your next venture.
Are you considering selling your house? Get in touch with We Buy Waco Houses to discover how much cash your home is worth. Give us a call today at 254-331-1316 or fill out our contact form to get started!