Why Won't My House Sell?
By We Buy Waco Houses
23 February 2021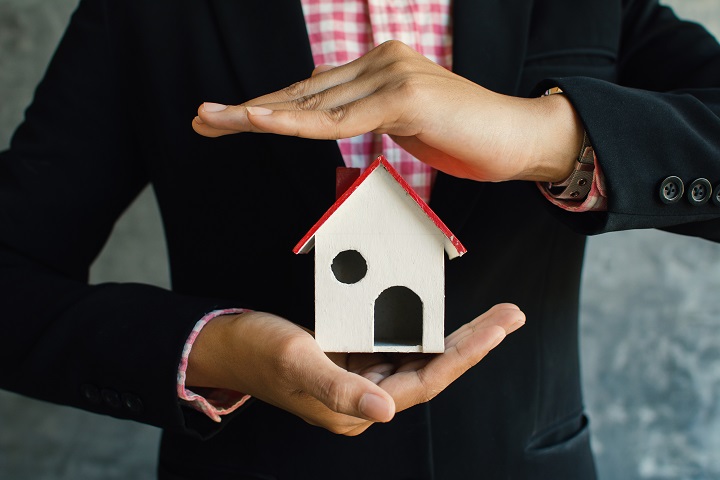 Once you have decided to sell your home, it's disappointing for it to sit on the market for months with no offers. You just want to move on to your next home, and the more time that passes, the more frustrated you feel. There are many reasons why a house won't sell. Read on to find out why your house might not be selling, and find some advice and alternatives for getting it sold.
1. The Condition of Your Home
If your home needs some work or is outdated, buyers may not be interested. Taking the time, money, and effort to fix up a new home may not be worth it to a buyer. If you put in a little time and money to make some updates and improvements, this can lead to a sale. Walk through the home and think of things from the perspective of a buyer. What are the cosmetic issues that you see? Also, look for overall cleanliness and make sure everything is working properly. This also means considering the exterior of your home. How does it look when potential buyers pull up and first see the home? Consider trimming bushes and trees, planting flowers, touching up paint, and washing the windows. If you are still feeling stumped, reach out to agents who have brought clients to see your home. Ask for suggestions on how to make the home more appealing.
2. A Poor Listing
Most people search for houses online before taking the time to see them in person. If your listing does not look great, it could turn people off right away. Be sure that the listing description is well written without errors and includes all the best features of your home. Also, make sure your listing photos look great. If your photos were not taken by a professional, consider bringing one in to take nice high-resolution photographs. Adding video to a listing also helps. Provide a walkthrough on video or aerial drone footage on your listing.
3. Inadequate Marketing
Simply listing the house for sale isn't good enough. A strong marketing plan needs to be executed to promote the home and get it in front of more buyers. Make sure that your home is adequately marketed online and can be found on major sites such as Zillow. Also, share your home on social media. Ask friends and family members to share your listing and information about your house to spread the word. You never know who might have a friend looking for a house in your area.
4. Poor Pricing
There are several reasons why your pricing may not be working. It could be overpriced or priced in such a way that potential buyers are missing it. If someone is searching for houses from $200,000 to $250,000 and your house is priced at $255,000, you are missing buyers who may be able to offer your asking price. Sometimes it's better to get more people in the door with a slightly lower price. Your price may also simply be too high, but before you cut the price, do research. Check out what comparable homes are selling for and how long they are sitting on the market before making the decision to reduce the price. This can give you valuable information on your price reduction strategy.
What Are Some Alternative Ways to Sell My House?
If the traditional route for real estate sales is not working for you, consider an alternative. You could hang onto your home and rent it out or gift it to a family member. Another option is to sell your home to a cash buyer, like us at We Buy Waco Houses. We buy houses in any condition fast and for cash. There are no commissions or fees to pay, and we will buy your house as-is without the need to make repairs. Our process is fast and simple. To get a free, no-obligation quote for your Waco area home, contact us online or give us a call at 254-272-3743.